Kingswood has a rich history of scouting and is proud to sponsor or host numerous groups. For more information on any of these groups, follow the links below.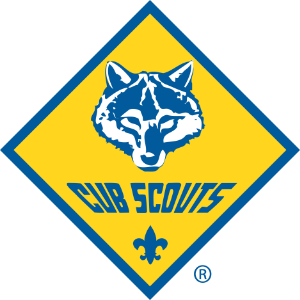 Cub Scout Pack 477 invites Kindergarten through 5th grade boys and girls to join them for a year of great adventure and fun. Pack 477 meets Mondays at 7:00 pm on the first floor of the church. For more information, email cubscout477@gmail.com or visit www.dunwoodycubscouts.com.

Boy Scout Troop 477 meets on Tuesdays at 7:30 pm at the Scout Hut, located at the upper end of the Tilly Mill Road parking lot. Boys in grades 6–12 are invited to participate. For more information, email troop477@kingswood.church or visit troop477.com.
Scouts BSA Girls' Troop 1919 meets on Wednesdays at 7:30 at the Scout Hut. Girls in grades 6–12 are invited to visit these meetings. For more information, visit Troop1919ATL.com