We're glad you're here!
We have implemented special COVID-19 protocols in our worship services to keep you safe. We also offer live streaming so you can watch from home.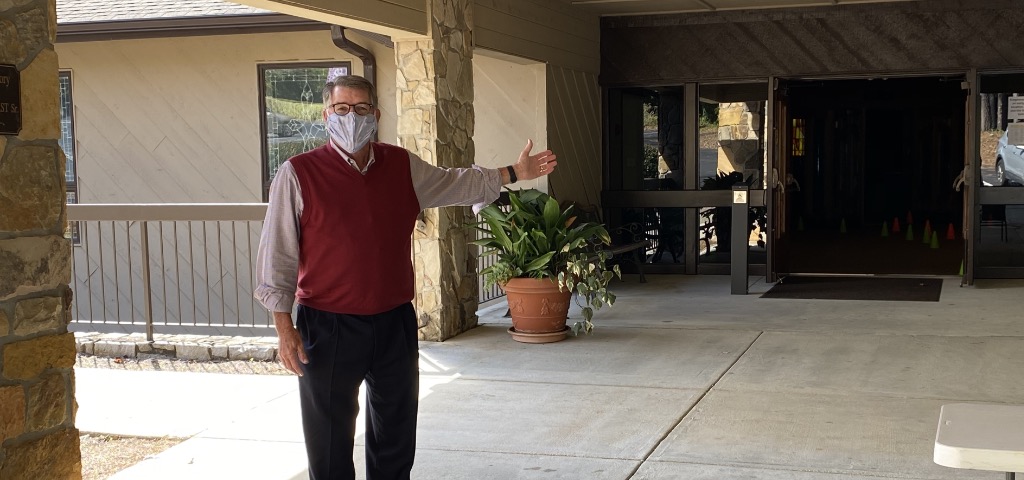 Step 1
Make a reservation
We have two worship services on Sundays. For COVID-19 safety, both services have capacity limits and strict social distancing protocols. Pick the service that works best for you.
8:45 Traditional
11:00 Family-Friendly, Blended
Step 2
Check the map
Kingswood Church is located 4896 North Peachtree Road. We are at the northwest corner of North Peachtree Road and Tilly Mill Road.
We have plenty of parking, with marked close-in spaces for visitors, seniors, and those with a disability parking permit. The Sanctuary entrance is under the portico on the right side of the North Peachtree parking lot.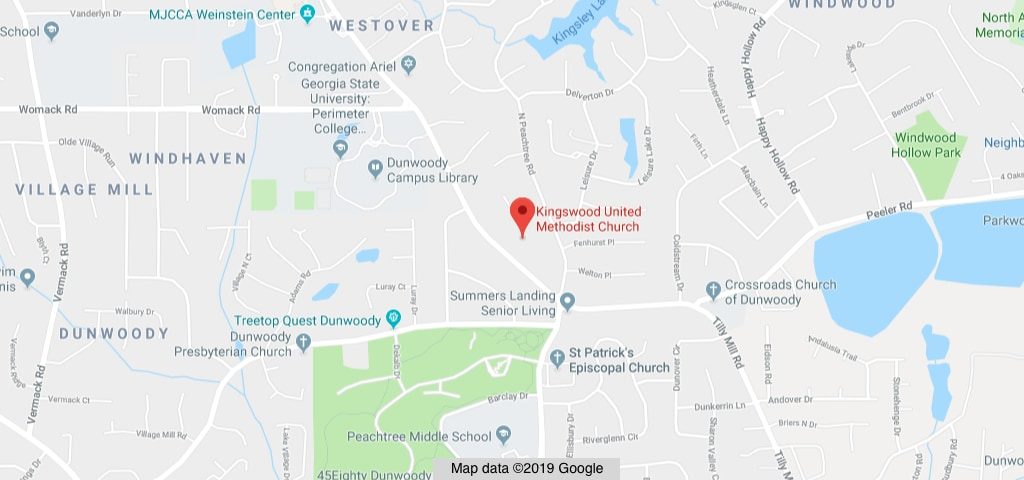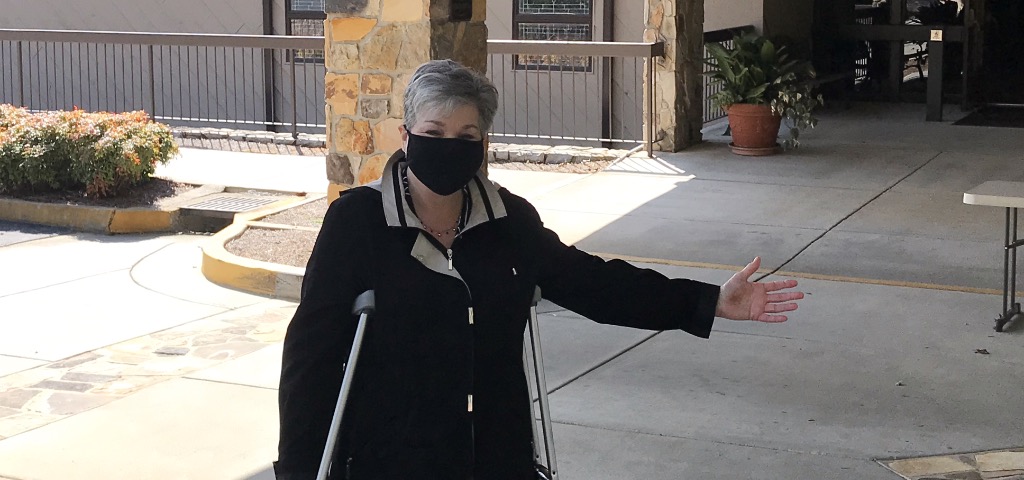 Step 3
Review our safety guidelines, bring a mask
Everyone, age 3 and older, attending our worship services is required to wear a mask and undergo a temperature check when entering the building.
We hope you'll understand that for right now, we have suspended nursery and children's worship care and won't have activity bags available for children to use during worship.
Step 4
Look for a red-shirted greeter
Meet a hospitality team member to check in when you arrive. They'll take your temperature, verify your reservation, and show you to your seat.
First time? Don't worry if you don't have a reservation. We have saved a seat for you, as well as a special gift for all our first-time visitors!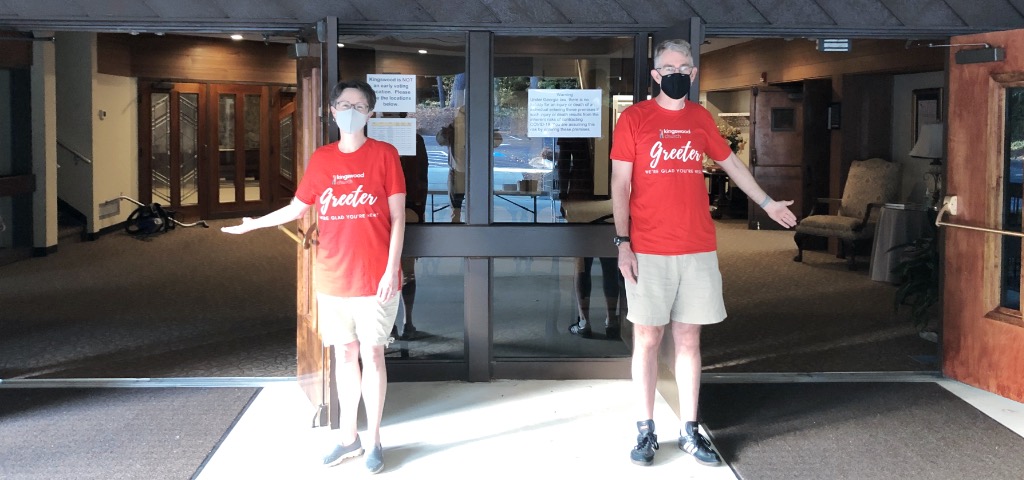 Join us for worship