Recognizing that the earliest years of a person's life are a most critical time for learning and developing, we join hands with parents in providing a firm foundation for their children's lives.
Kingswood Church offers a half-day program from 9 am to 1 pm, two to five days a week, depending on age. And this year, Kingswood Church has introduced two separate activity programs through the Sports + Fitness ministry — Early Birds Club and Kids Zone, which can extend the day and provide activities for your children from 8 am to 2 pm.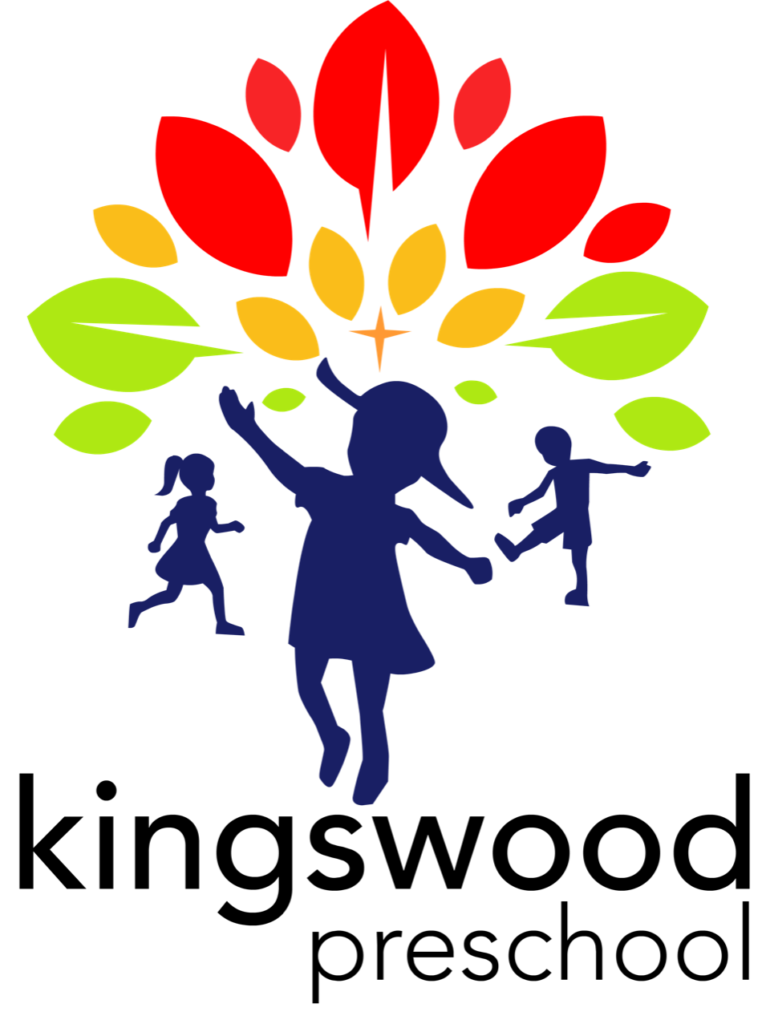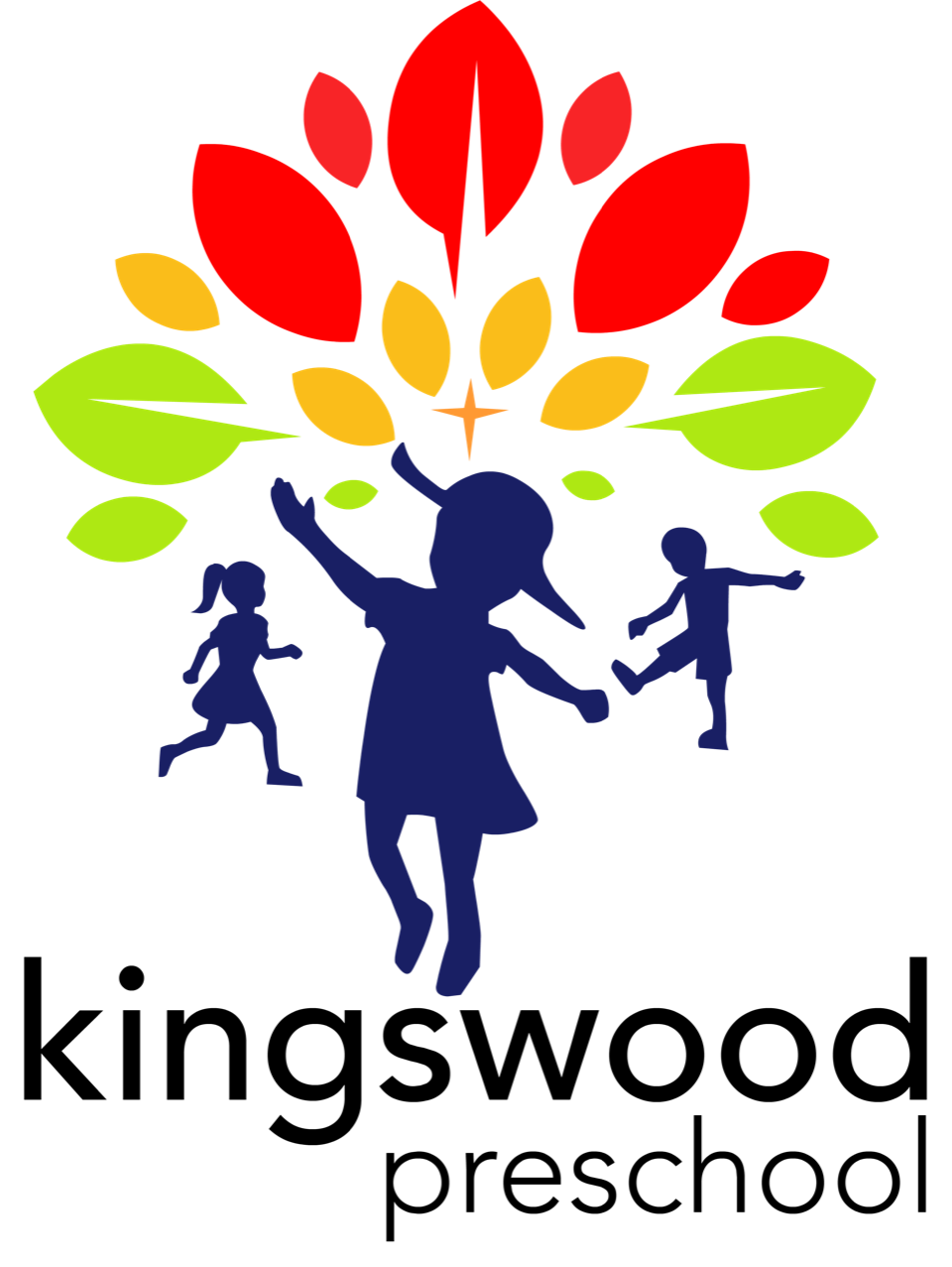 Successful experiences in all skill areas help to foster self-confidence within each child. Our staff facilitates hands-on learning in a success-oriented environment, encouraging the learning strengths of each child. We strive to balance our curriculum, providing experiences intellectually, physically, socially, emotionally, and spiritually.
The school is exempt from state licensing and is accredited as a "Program of Excellence" by the NGUMC Preschool Association. The Kingswood School admits students without regard to race, creed, gender, religion or national origin.
Preschool News
Upcoming Events