We're glad you're here!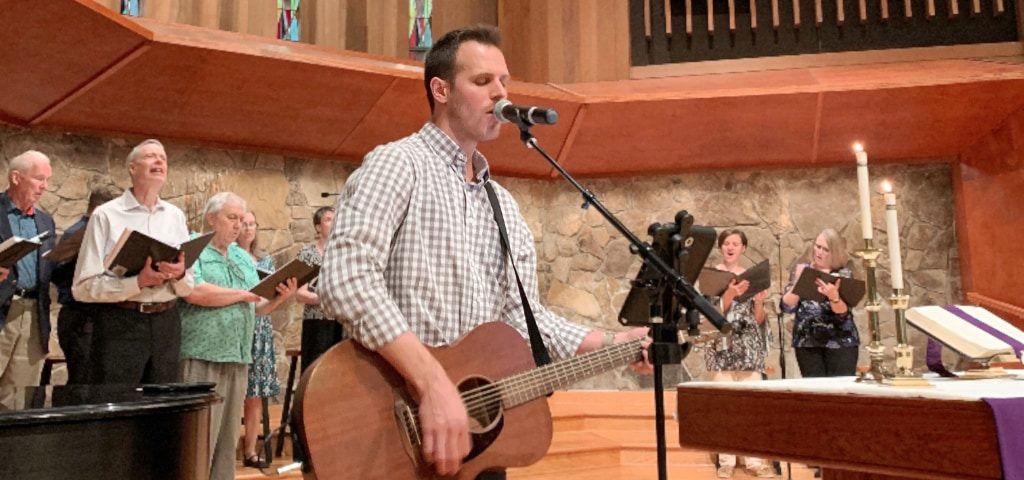 Step 1
Choose a service
We have two worship services on Sundays. Pick the service that works best for you.
8:45 Traditional
11:00 Family-Friendly, Blended
Join us for study and discussion at 9:45 and coffee at 10:45.
Step 2
Check the map
Kingswood Church is located 4896 North Peachtree Road. We are at the northwest corner of North Peachtree Road and Tilly Mill Road.
We have plenty of parking, with marked close-in spaces for visitors, seniors, and the handicapped. The Sanctuary entrance is under the portico on the right side of the North Peachtree parking lot.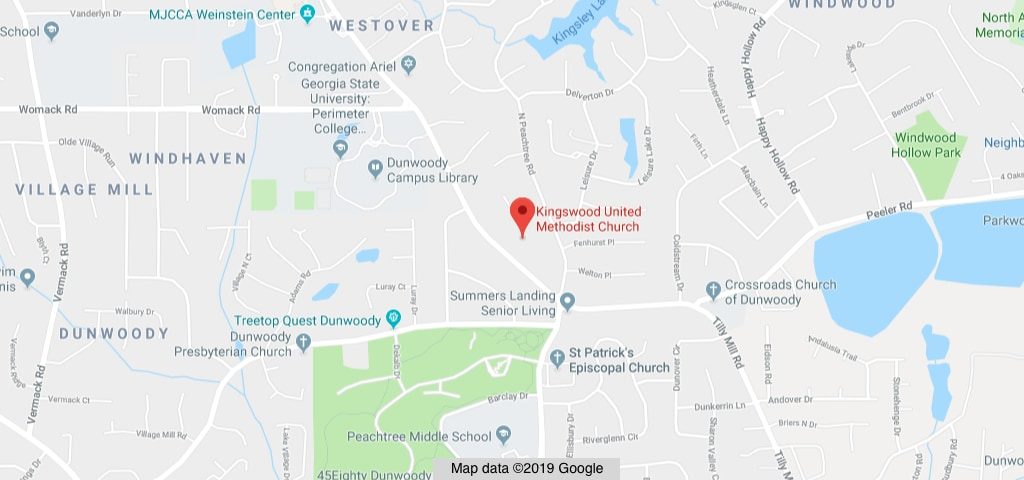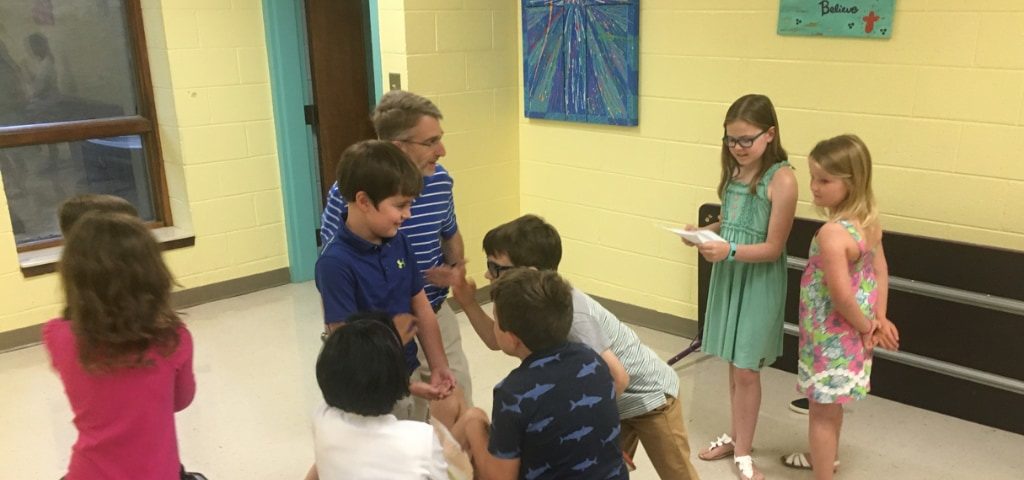 Step 3
Bring the family
We have a nursery where you can drop off infants through age 2.
There are activity bags in the lobby for elementary-aged children. Children through grade 1 can join us as worship begins for a special time of singing and a message just for them. After that, they are welcome to go to worship care.
Step 4
Grab some refreshments
Grab a cup of hot coffee during our coffee break time at 10:45 before worship starts.
Meet a hospitality team member in the welcome center adjacent to the main entrance lobby to get some information about the church. We also have a special gift for all our first-time visitors!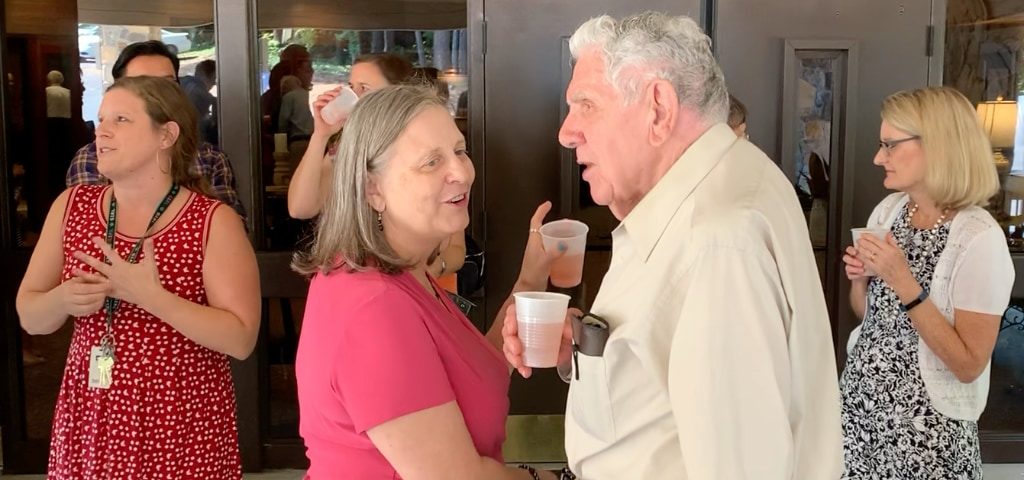 Join us for worship