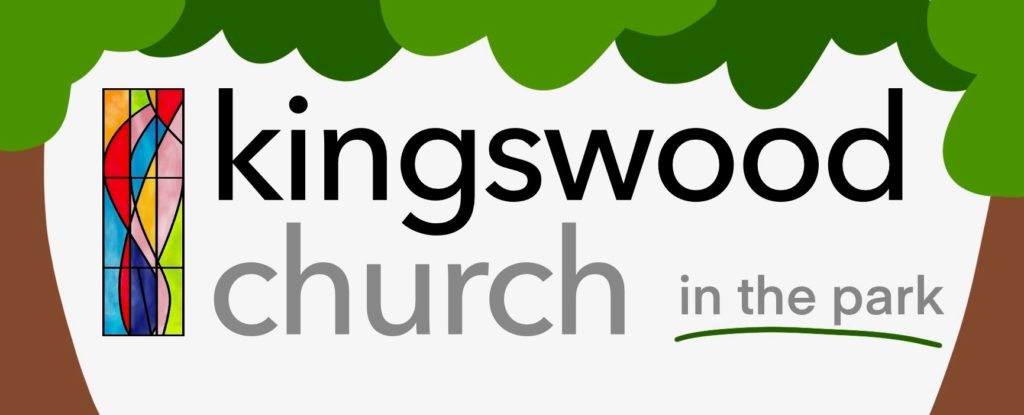 Please join us this Sunday, June 27, 5:00 pm, for Kingswood in the Park.
If you are planning to attend the service on June 27 and think you may need additional assistance if there are not accessible parking spaces available, please email radicalhospitality@kingswood.church so we can make sure we have enough people available to help.
Folks can bring a picnic dinner and dine in the park afterwards if they would like. We hope you will invite friends and neighbors to join you!
–The Hospitality & Evangelism Committee